There are several settings in ballistic curve not covered in the tutorial.
First: a controller behaviour setting called IsLandingPointStable - if it is on, changing the starting controller position will not affect landing point: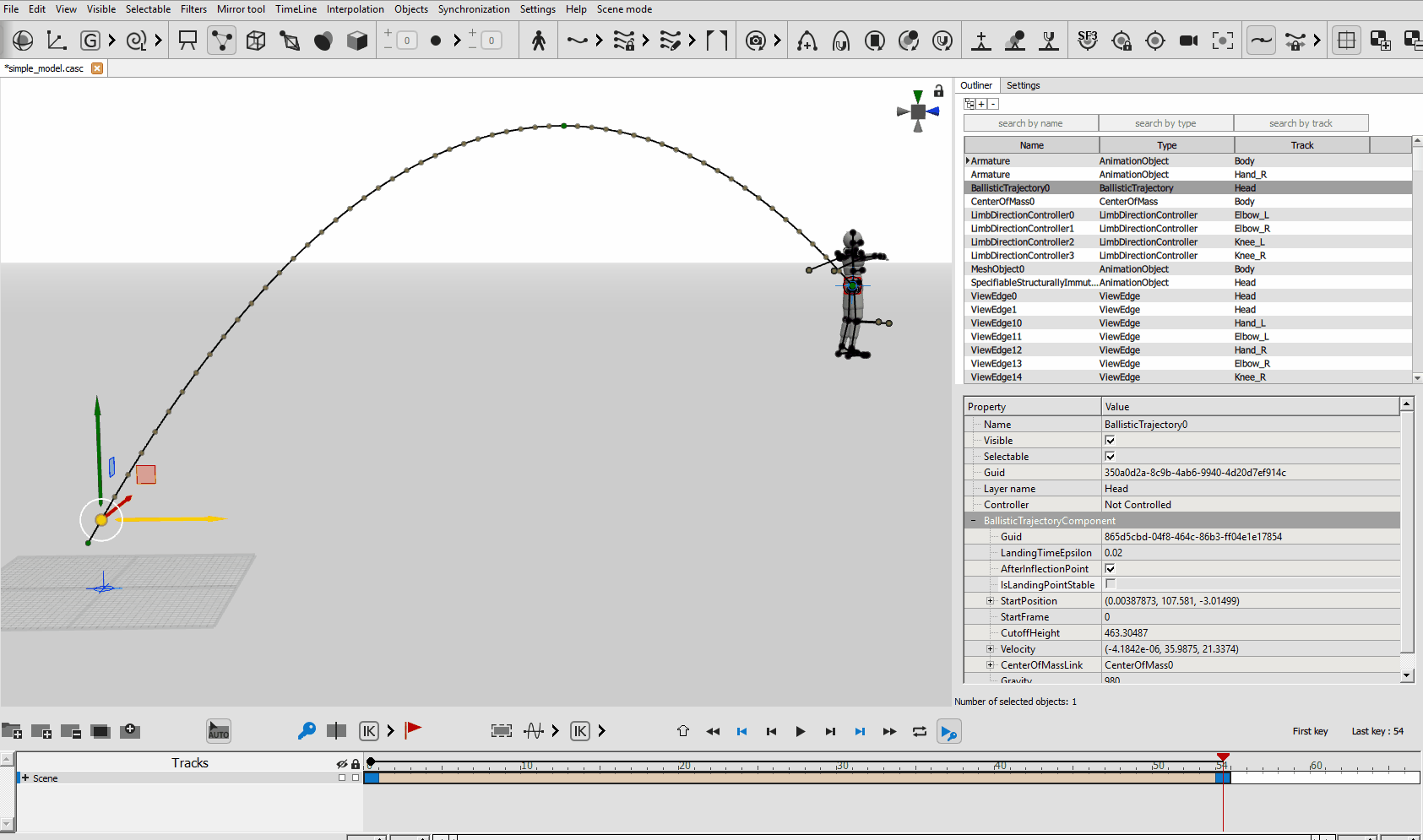 Second: setting currently called "After inflection point", which switches will the curve go to an extremum and fall down or will it just go to the given height.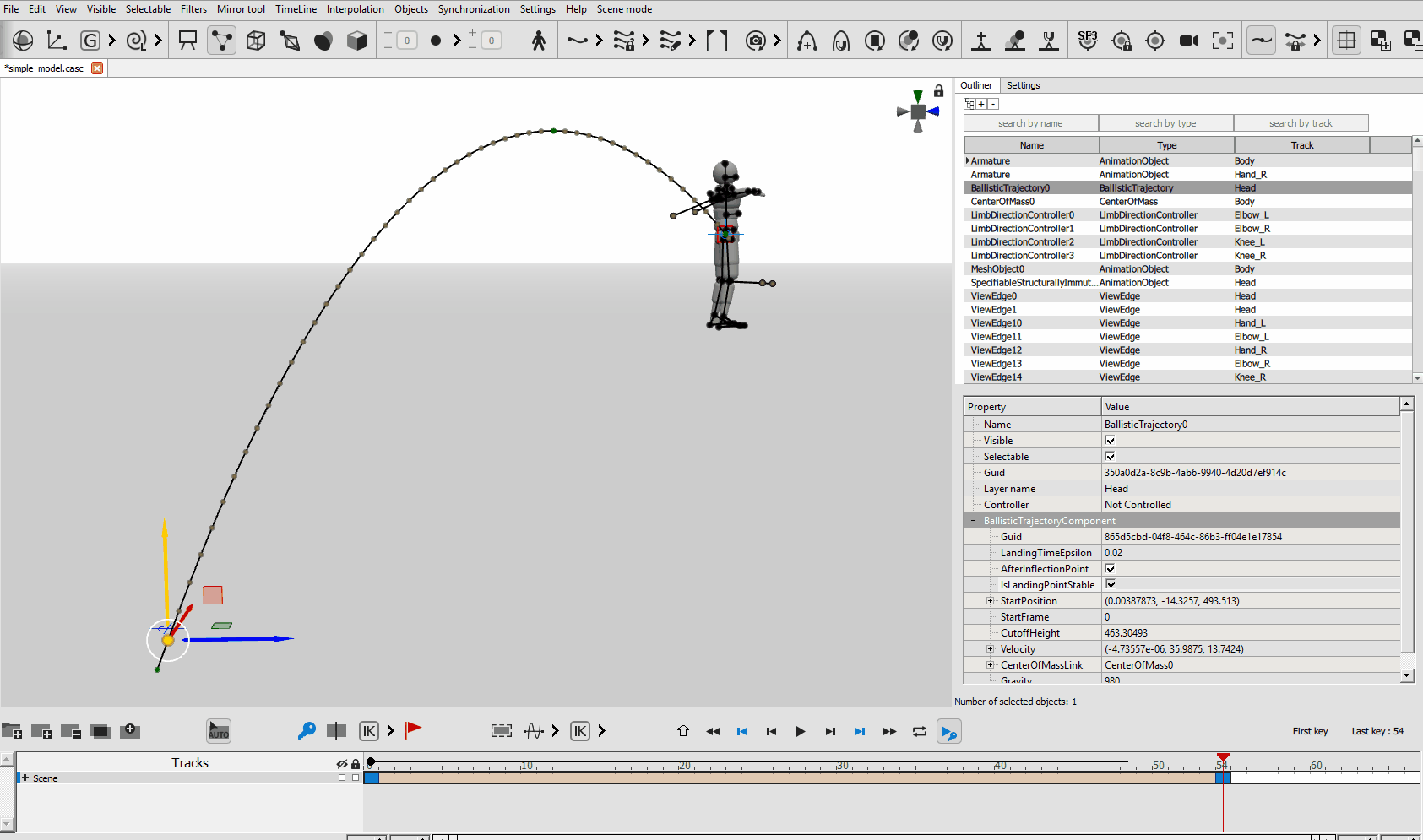 This setting is chosen automatically upon center of mass creation: if there is enough time - we go up and down, if it is not possible - straight to the ending center of mass position.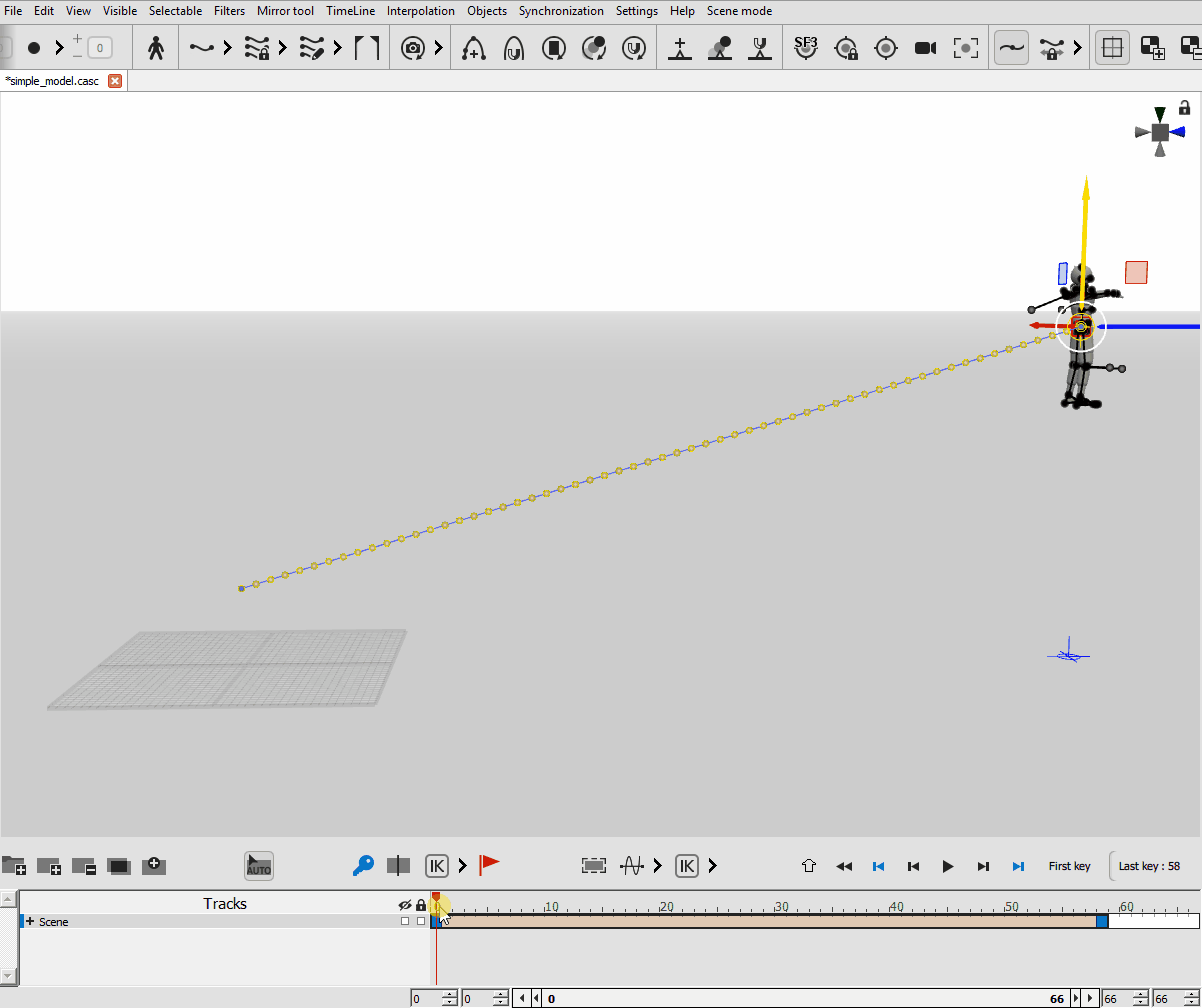 Also note that the gravity setting in the "Physics" section will change the default gravity that new ballistics will have:
You can later change it in the property editor:
PS: "after inflection point" will be renamed, probably to "after maxima point" (inflection point actually means a point where *second* derivative changes, not the first)